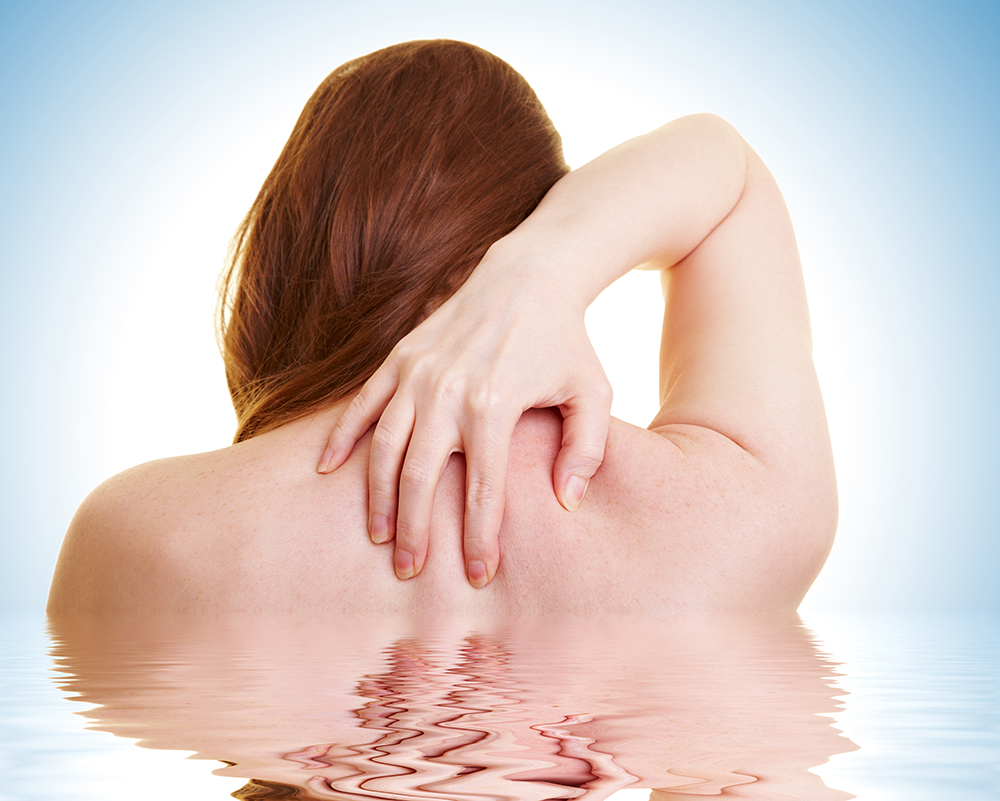 For centuries, people have used the soothing, therapeutic benefits of soaking in warm water to restore health, ease of movement and improve their sense of wellness. Known as hydrotherapy, this relaxing and beneficial practice uses warm water to increase blood flow to tired, aching or injured tissues, allowing for natural healing. Hydrotherapy is drug-free and low impact, making it an excellent therapeutic option for individuals who are dealing with more than one health issue, or have health-related limitations to mobility, like arthritis.
Arthritis is a general condition consisting of over 100 diseases and conditions that cause painful inflammation, swelling and pain in joints and tissues. In the United States alone, more than 50 million adults have some type of arthritis. The condition occurs more frequently in women, and becomes more common with advanced age. Over time, the protective, cushioning cartilage wears away, leaving bones to grate painfully against each other.
Hydrotherapy is an ideal treatment for the conditions of arthritis, because it gives a full, 360-degree support to stiff, aching joints, thereby reducing pain and swelling and restoring comfortable movement. Patients who find exercise difficult enjoy the weight-reducing benefits of being immersed in water, as hydrotherapy exercises that build muscle and preserve strength can be performed in the bath tub– but only if you can use your existing tub safely. A warm bath can be wonderfully therapeutic, but the bathroom is often a dangerous place for those with mobility issues and pain. Slick surfaces and high bath and shower thresholds can lead to dangerous falls and serious injury.
At Factory Direct, our walk in tubs offer customizable features can be installed in your existing bathroom or shower, allowing arthritis sufferers to safely bathe, stretch, relax and receive all the scientifically-proven hydrotherapy benefits. With a low, 6-inch threshold, and built-in grab bars, bathers can enter and exit safely. Custom jets allow us to perfectly tailor your walk in tub to your unique physical needs. Our tubs feature lever-operated drains, eliminating the need to pull chains or stopper plugs. Fingertip controls allow you to rest and soak in a peaceful bath, or enjoy the invigorating jets at the push of a button. Because we deal exclusively with walk in tubs, we have the expertise and experience to help you select a professionally-installed tub that meets your space requirements, physical needs and budget. Our mission is to offer the highest quality custom jetted walk-in bathtubs at the most affordable prices. We are committed to providing the highest-quality tubs at best possible price, with a focus on your independence, safety and comfort. Call 1.800.748.4147  or fill out the form in the sidebar today to learn more about the benefits of safe, affordable walk-in tubs.