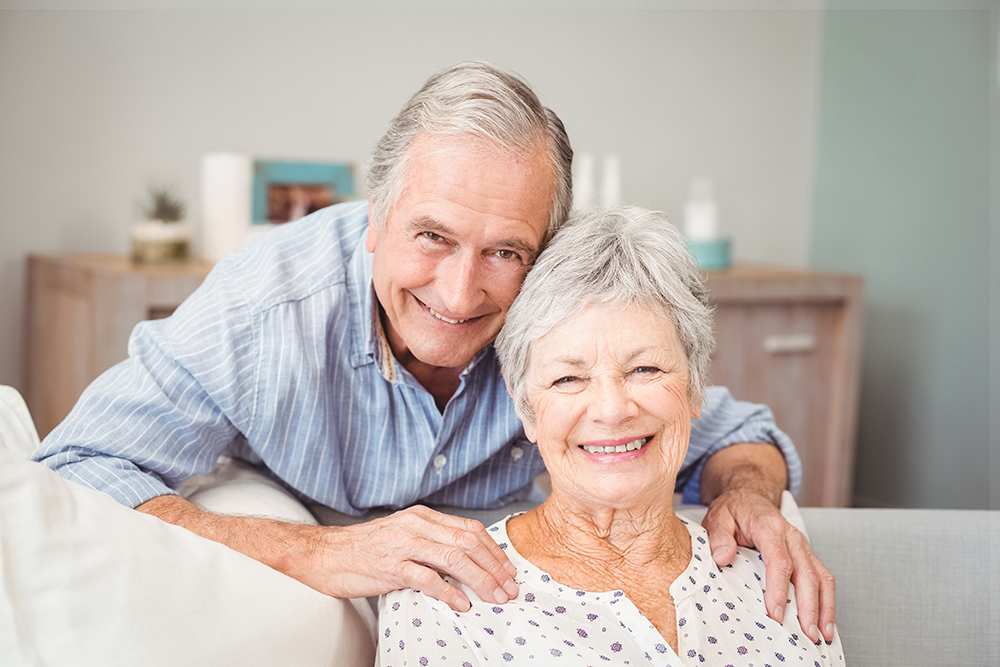 Keeping our families safe is important to all of us. Whether it's your kids as their growing up or your elderly parents as they age. Anyone with an aging family member or loved one with mobility issues faces daily challenges in caring for their needs. When a family member is suddenly thrust into the role of caregiver it can be mentally and physically exhausting, while at the same time, frustrating and even embarrassing for the person in need.  Most people, especially parents, don't want their children to help them with their most intimate daily routines such as bathing. It's hard for many people who need help to accept it and it's only natural for us to want to keep our independence and stay in our own homes as long as we possibly can.
Because most accidents in the home occur in the bathroom, bathing can be even more dangerous for anyone with a mobility issue, chronic illness, or injury. For many people, stepping in and out of a standard tub, even with assistance, can be difficult. Standard bathtubs can also be slippery and don't come equipped with hand rails. Walk in tubs are a much safer option for those with mobility issues and allows bathers to safely and independently care for their own needs. Walk in tubs come with wide entry doors, low thresholds, secure hand rails, non-slip floors and have built in seating which gives bathers a sense of security.
Watching our parents, grandparents or anyone we love lose their independence is one of the most difficult realities children face in life. Helping them live a safer, more independent life is one of the best gifts we can give them.  Having a walk in tub will allow them the to enjoy their privacy as well as the comforting therapeutic benefits of a warm bath.  Your loved one will not only be safer, the healing powers of warm water and pulsing jets may improve their range of motion, overall health and quality of life.
Because Factory Direct focuses exclusively on walk in tubs we are able to offer some of the safest and highest quality products on the market.  If you are concerned about the safety of a loved one or family member, a walk in tub from Factory Direct will give you peace of mind. Call us today at 1.800.748.4147 to set up a no-obligation consultation to measure your existing space and discus your needs and concerns. It's never been easier or more affordable to keep your loved ones safe.