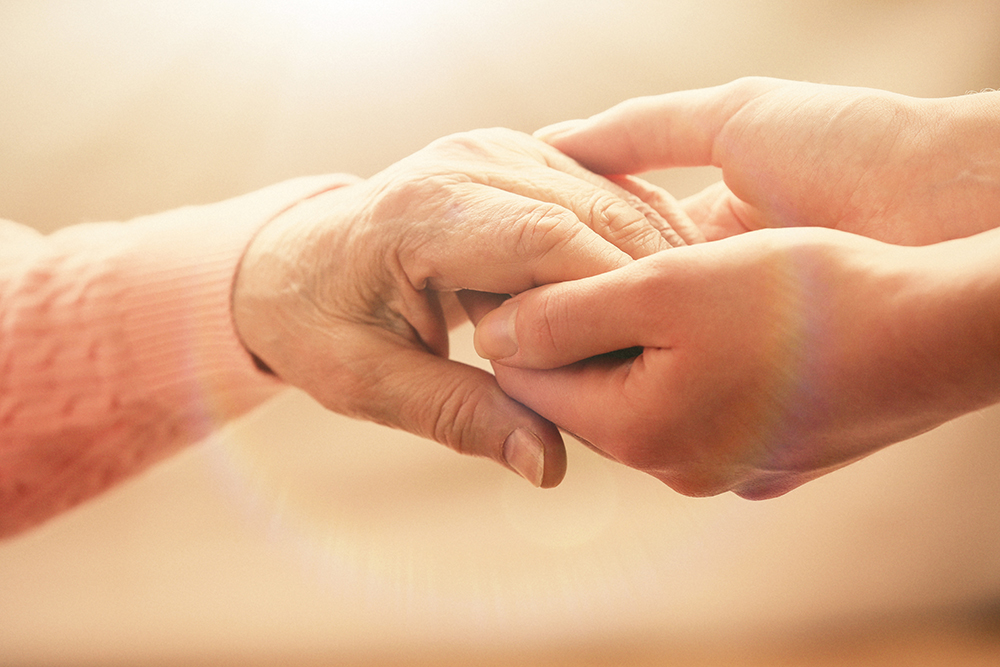 If you or someone you love has mobility issues that make bathing difficult, a walk in tub offers a safe and comfortable alternative that promotes health and independence while preserving privacy and dignity.  Traditional bathroom renovation interrupts daily life in your home and can be very expensive. So often, the elderly and disabled live on a fixed income that puts a safe bathroom out of reach. With Factory Direct, our tubs can be fitted over existing shower stalls and in small bathrooms where traditional bathroom fixtures will not fit. Being able to install your walk in tub over existing fixtures means that you don't have to bear the cost and invasive demolition that comes with a traditional bathroom remodel, but you still enjoy a full range of health and safety benefits.
Walk in tubs allow individuals with mobility issues to enjoy the healthful benefits of soaking in a jetted bath without the risk that is ever-present in traditional bathrooms.  Each model is built with a walk in door, low entry threshold, slip-resistant flooring and a built-in grab bar. Doors can be fitted to swing inward or outward, depending on your unique needs. Your walk in tub can be custom-jetted to target areas of the body that need it most, giving you relaxing, healing stimulation and gentle cleansing. Showering can be difficult for those who cannot stand for long periods of time. Bathing becomes difficult for seniors who find it difficult to a standing position safely after sitting, and those who have trouble stepping safely over the high sides of a traditional tub. Sponge baths are a safer option, but over time, falls short as a means for maintaining proper hygiene.  Bathing is a private and personal experience, and needing assistance for basic self care can be embarrassing, leading your loved one to risk safety for privacy. Walk in tubs bring independence and peace of mind back to bathing and hydrotherapy for a fraction of the cost of a traditional bathroom remodel.
Health benefits abound with the use of a walk in tub. The warm, soothing water promotes circulation by opening blood vessels and relaxing muscles and tissue. Immersion in water has been shown to reduce body weight  considerably, reducing pressure on joints, bones and muscles and promoting ease of movement. If you or your loved one are living with diabetes, arthritis, heart disease, insomnia, sciatica or any ailment that causes pain or restricts movement and comfortable sleep, a walk in tub will ease your symptoms and simplify self care.
Factory Direct is a full-service dealer and installer of beautiful, affordable walk in tubs. Call 1.800.748.4147  or fill out the form in the sidebar today to learn how affordable comfort, privacy and safety can be.