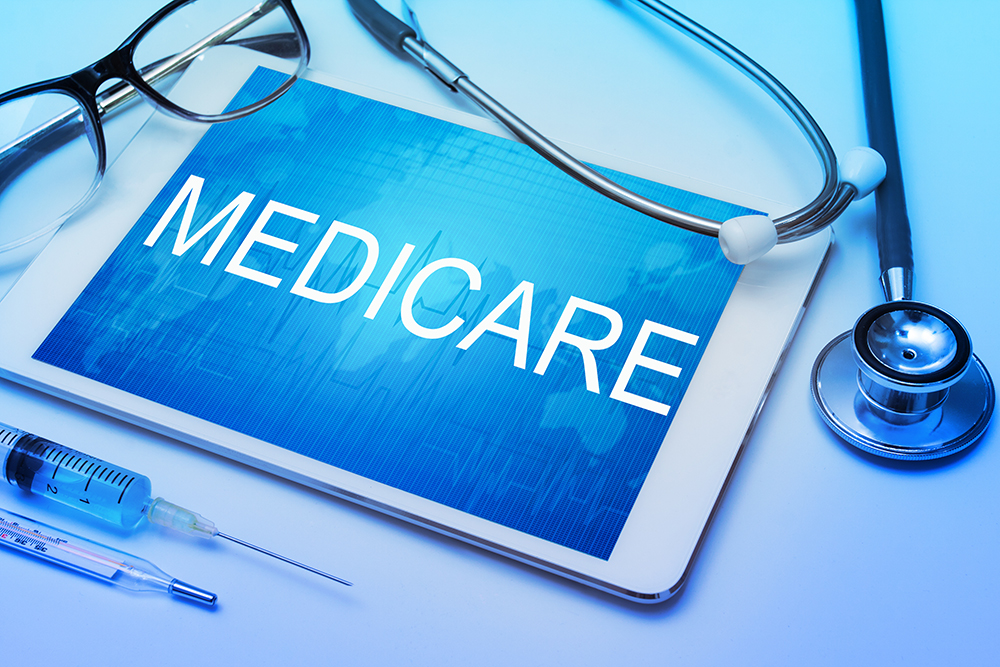 Bathing is vital to good health and while most of us can enjoy a cleansing and rejuvenating soak in the tub, there are many who are unable to manage the task without assistance and the fear of falling. People who suffer from decreased mobility or other chronic and painful conditions can benefit greatly by the use of a walk in tub. Not only is it safer and easier for those people, the benefits of a therapeutic bath have numerous health benefits. You might think Medicare would cover the costs for those who are unable to bathe themselves in a safe manner; after all, bathing is a necessity of life. Unfortunately, for those in need, most times walk in tubs are not covered by Medicare.
Medicare does cover such things as walkers, wheelchairs, hospital beds, and catheters, because they fall under the category of durable medical equipment. Walk in tubs can be used by anyone in the household and therefor don't meet the criteria to be considered durable medical equipment. This may not seem logical to you if you have a member of your home that absolutely cannot step over the bathtub wall without a lot of help and the danger of falling.  If you have a situation like this, it might be a good idea when attempting to file a claim to let the decision makers at Medicare know how you feel and why they should consider including walk in tubs on their list of durable medical equipment
That said, there are certain conditions where you may get back a portion of your expenses related to your walk in tub purchase. In order to receive reimbursement, you must get an official diagnosis and submit a doctor's prescription along with your paid receipt from the company you purchased the walk in tub from. You would also need to convince Medicare that a walk in tub is an actual medical necessity for you or your loved one. Although it might be a long-shot, you won't know until you try and every request Medicare gets to cover the cost for walk in tubs, just might bring them one step closer to understanding the need and convince them it's time to change their policy.
Following all of the above steps carefully is your best hope of receiving a reimbursement from Medicare, but remember, as it stands now, they will never pay you in advance for your purchase. So, knowing that, and the fact that the odds are not in your favor, make sure a walk in tub is something you can afford on your own. If by chance you are fortunate enough to receive a partial reimbursement, your efforts will not only have paid off for you, but perhaps they benefit those who come after you.
Factory Direct is a full-service dealer and installer of beautiful, affordable walk in tubs. Call 1.800.748.4147  or fill out the form in the sidebar today to learn how affordable comfort, privacy and safety can be.